Jewellery CAD Designs that make a
Big Impression
3000 + Sellable creative light weight diamond jewellery designs for India & USA Market with perfect presentation, updated frequently for growing your jewellery business online.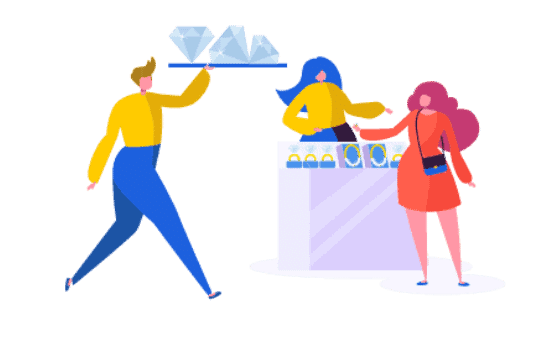 Some brands we have worked with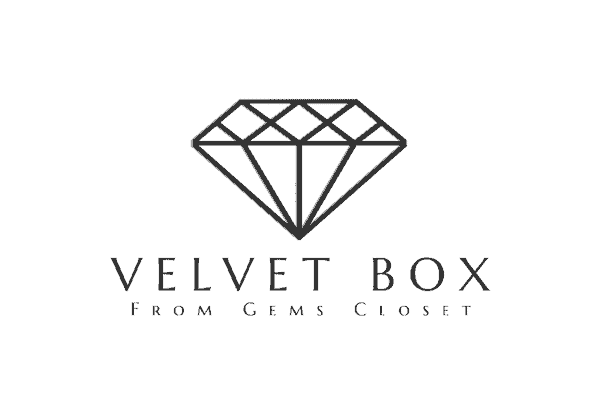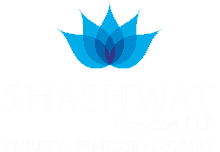 Starting your online jewellery store has never been simple
Glimpse of designs as per Indian & overseas market
Choose from 3000+ frequently updated jewellery designs.
Starting your online jewellery store is not easy. It's very very easy. Simply upload the high quality jewellery images and promote on your Website or Social Media.
Attention grabbing Premium Jewellery Animation
Capture your audience attention with these eye-catching Jewellery visualization and make other jewellers jealous.
If you are a jeweller who has no idea about selling on website or social Media, You can simply share the PDFs of our collections to your customers on Whatsapp and take orders faster. We told you that growing online is easy
Why our customers love us
See why more jewellers chose us than any other artist or team
Get started with these 3 easy steps
Design Access Subscription
Take a yearly subscription, Receive the catalogs of 3000+ (frequently updated professional light weight diamond jewellery) designs in a pdf format via email.
Design Selection
Short list the designs and send us the design code (SKU) with collection names in an excel sheet via email.
Delivery.
Your subscription amount is deducted from the final billing and the designs (CAD or Renders or Animation as per your choice) are delivered via email with an easy One-Click downloadable link.
Want to ask something to us?
Frequently Asked Questions
What Client Says About Us
Don't take our words for it!
Nilesh Sabnis
Jeweler
I have known Gaurav since past 5-6 years and have seen him grow remarkably in the jewellery industry. I am particularly impressed by his zeal and passion to bring out innovation in jewellery CAD services. I can clearly see continuous improvement in his work from the high-quality renders and videos that he is producing. He is always eager to share his knowledge with everyone and his current series of webinars are immensely helping jewellers in India and overseas who are planning to start or are already running their jewellery Ecommerce businesses. I highly recommend Gaurav and his company DAD OF CAD to all who are looking for quality CAD services as well as Branding and Ecommerce solutions for their businesses.
Uttam Kedia
May 30, 2020
Hi Gaurav, I did attend both your webinars so far and will definitely attend your last one of this series. They were just too good and really very informative. I have started work on the suggestions on your first webinar, trying to discover the models out of my existing customers. I guess, it will work fine. ? Thank you so much ?
Ruby Ahluwalia
April 24, 2020
Gaurav is very knowledgable and has amazing marketing and design concepts for jewellery. His webinars in these difficult times are a boon for all the jewellers. I would highly recommend all jewellers to get in touch with him for their brands online marketing!
Sell Jewellery Better, Faster and Together​
Our High quality jewellery presentation along with marketing ideas will help your jewellery brand to be in Top 5%.
Gaurav Singh
Founder – DAD OF CAD
How would you like to get started?